Custom, Structural & Pipe Fabrication
DPC Industrial has expertise in providing custom fabrication solutions to a variety of clients.
Our advanced facilities, along with a wealth of experience, and skilled experts ensure quality fabricated products.
DPC fabricates structural steel and piping in our QC controlled shop setting, which aids in accuracy and reduces the risk for delays, giving us on-time delivery schedules and keeping clients' projects on track.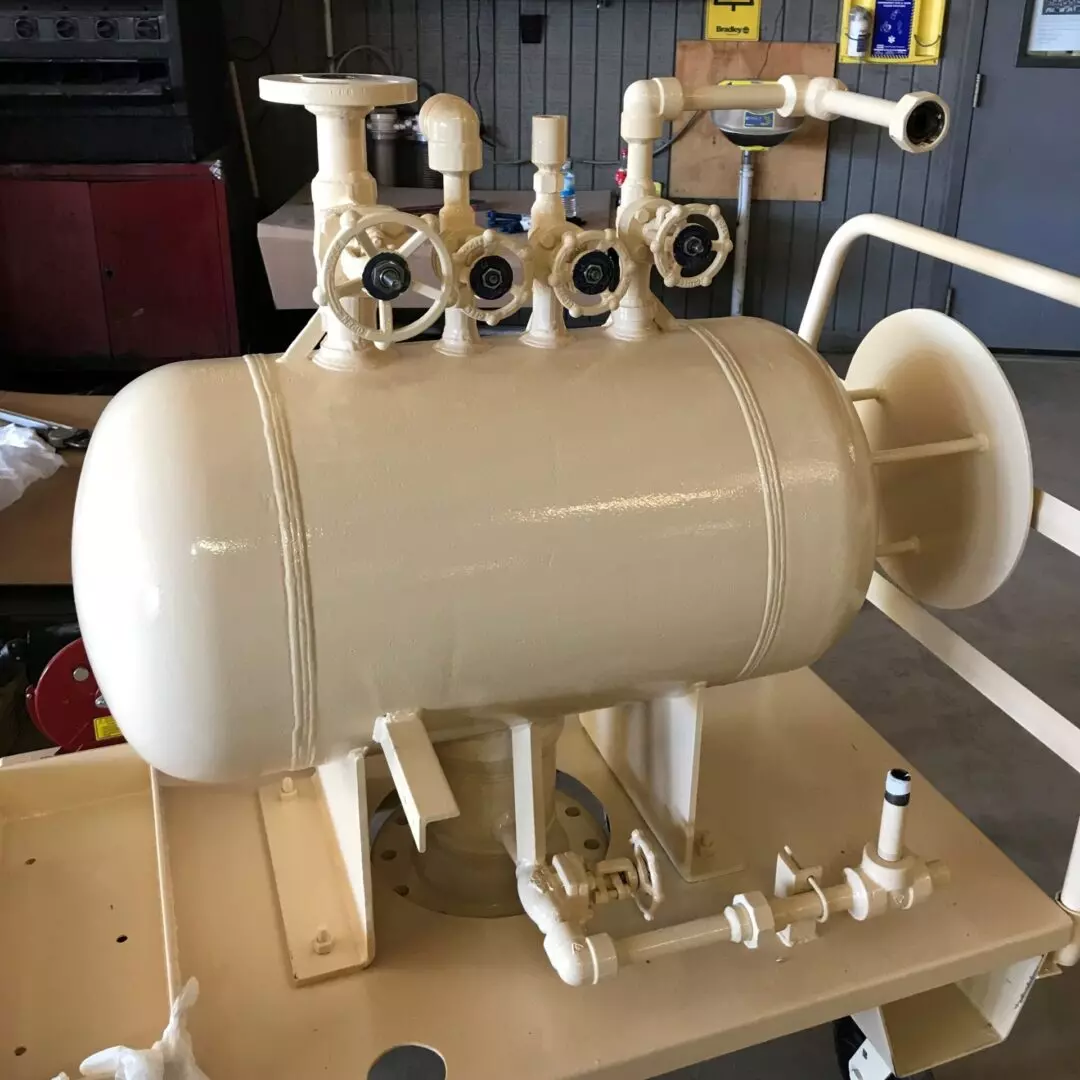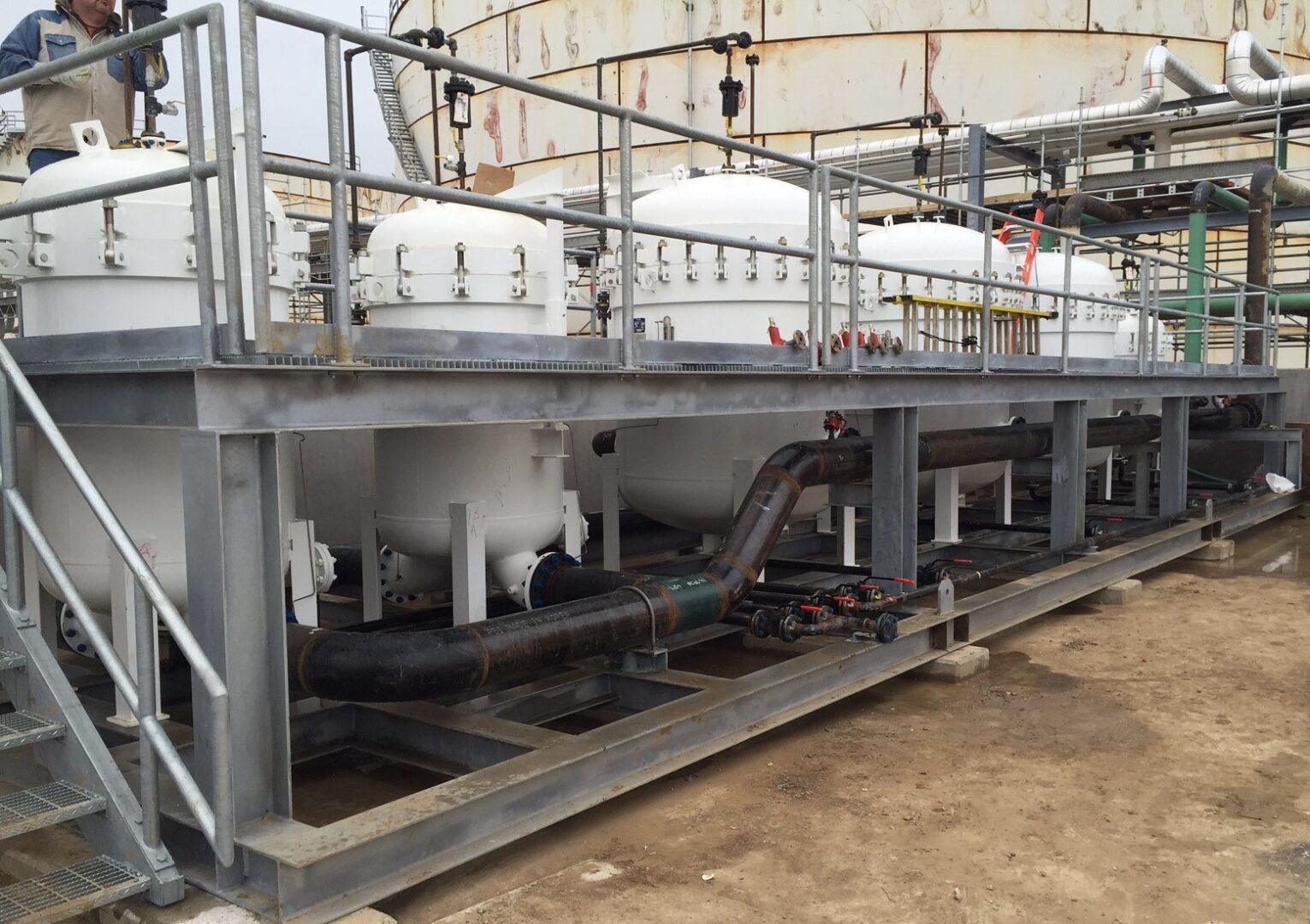 With 40 years of expertise in the manufacturing field, we have skills to fabricate skids and structural steel of any size based on your needs. No matter your industry or application, you can count on our talented team of designers and fabricators to provide top quality work and an efficient turnaround of your structural fabrication project.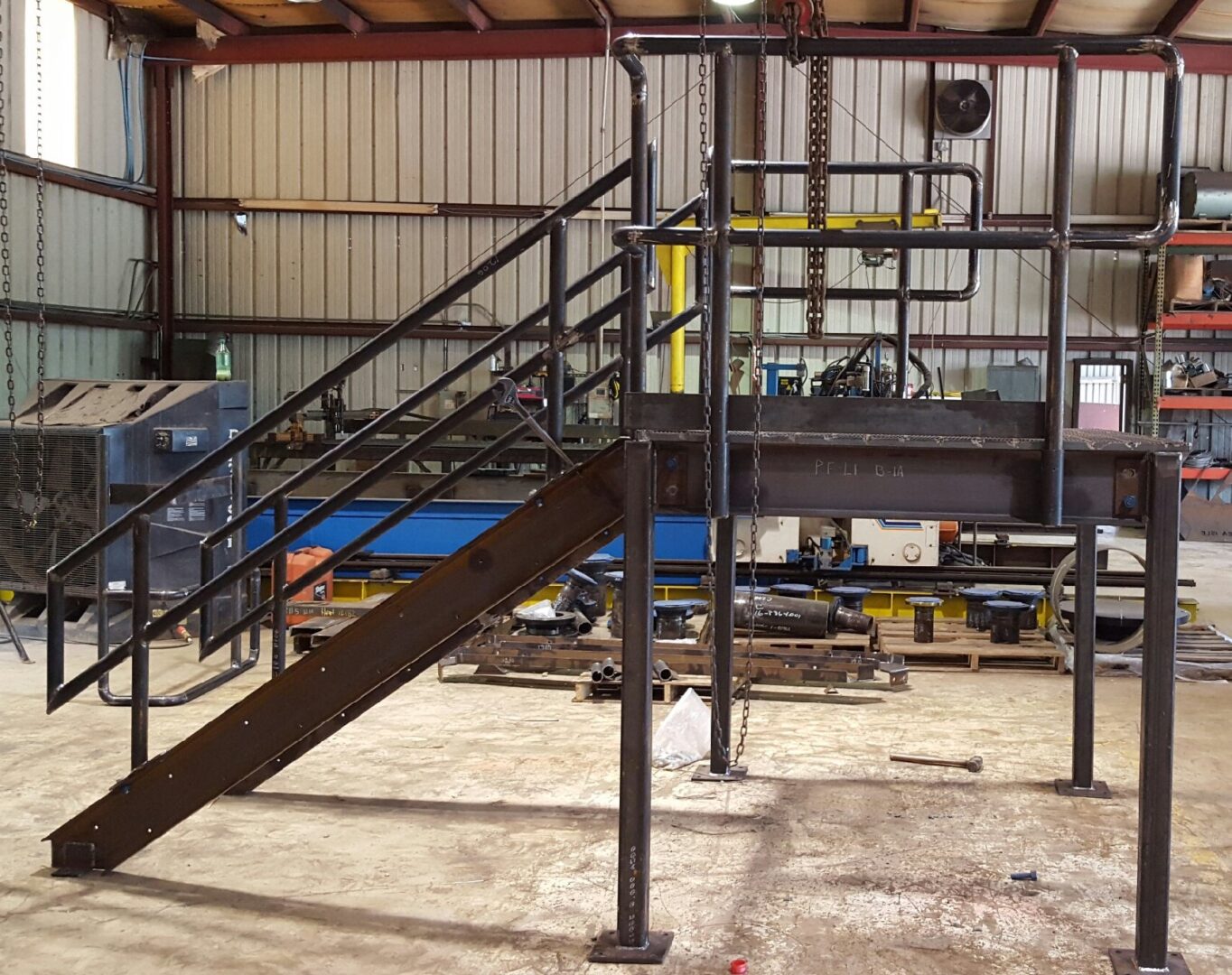 We also offer custom pipe fabrication with cutting-edge fabrication technology. With our knowledge and expertise, we make sure your project can go ahead on schedule and within budget.
Our fabrication facilities are filled with highly-skilled craftsmen and pipe fabricators with excellent safety and quality standards. When you need quality work at an affordable price, we are your ideal pipe fabricators.